It was very shocking to see the height of Muncipal Corporation of Panchkula's apathy towards keeping the city safe and clean. The MC is wasting public money and creating road hazards.
It was very disappointing to see the following picture published in The Tribune, May 21, 2018.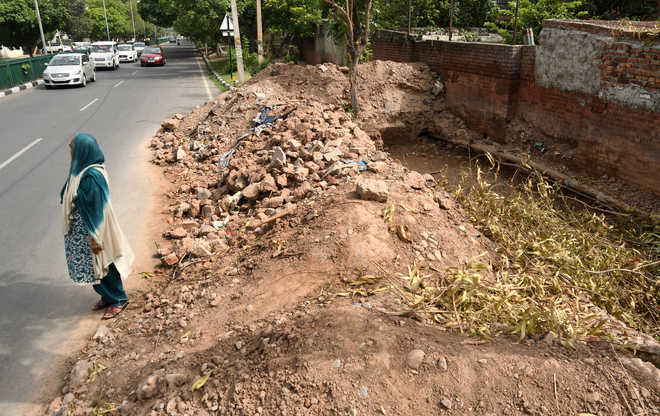 Isn't it the job of the contractor to remove debris? How can contractor get the completion certificate and payment released?
Courtesy: The Tribune: Panchkula MC spent Rs 9.37 lakh on razing 14 bus queue shelters